For most of my life I have strived to "put myself in the way of Beauty" and as the work on Möbius starts to branch into multiple materials from the aluminium of the hull to the copper of the electrical wiring to the rosewood of the interior cabinetry I find myself in...
This week's progress building our beloved MV (Motor Vessel) Möbius and XPM78-01 here at Naval Yachts reached another exciting milestone with the cutting of the first wood being used to build our interior cabinetry and furniture. We are VERY excited about this...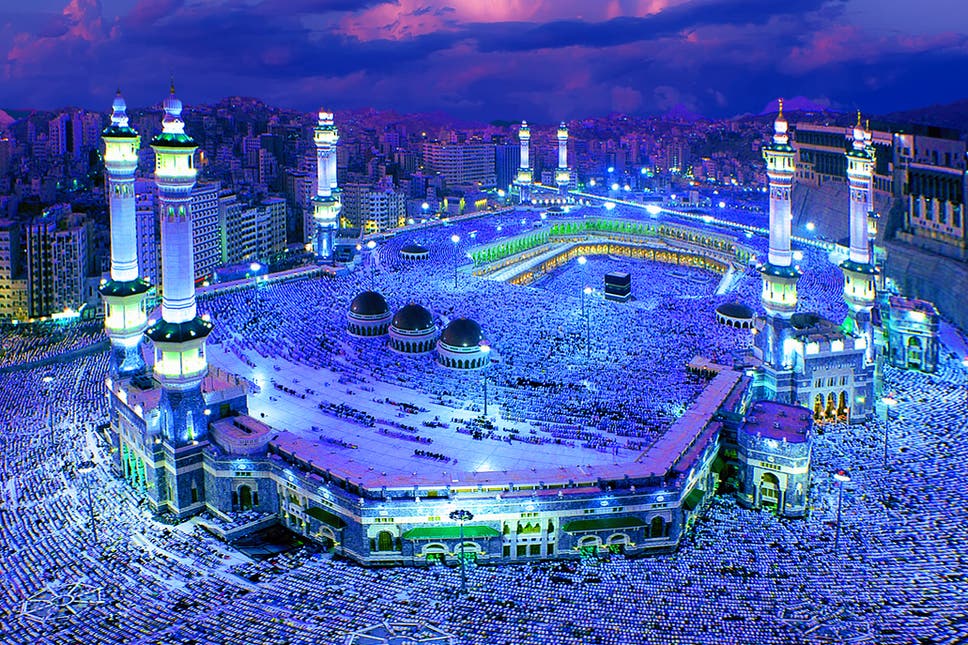 The week of August 20-24th was a big holiday here in Turkey as this marks the five day Hajj pilgrimage to Mecca in Saudi Arabia and pretty much all businesses, schools, banks and government agencies were all closed. We found this Q&A on the hajj pilgrimage...
Last week Christine and I took advantage of our fabulous location here in Antalya Turkey to take a break from building our eXtreme eXpedition Passage Maker boat Möbius and go on some land based eXpeditions.After a 5 minute drive from our home and Naval Yachts, we met...
A quick post to refer you to a 2016 article in Yachting World magazine which Christine came across with an article about a fascinating fellow ex sailor now eXtreme eXploration passage maker David Cowper who recently completed one of the most challenging passages...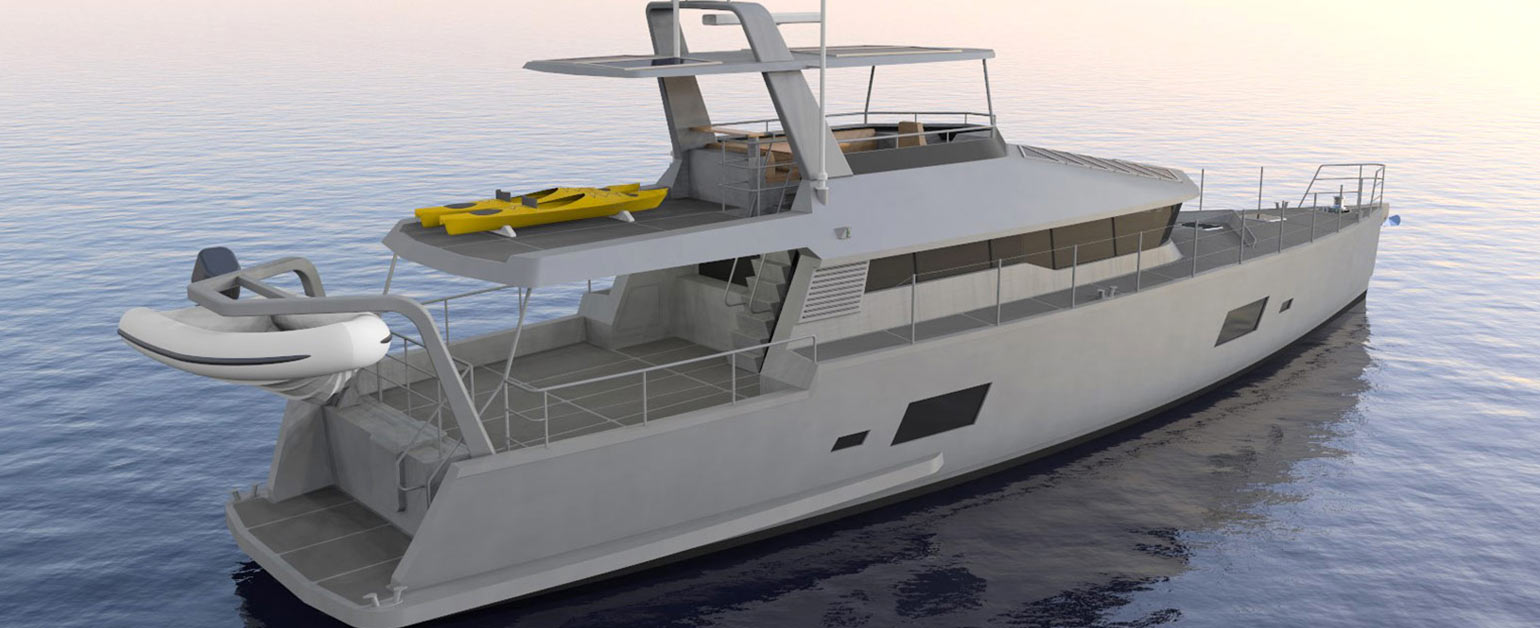 Wow! This family of unique new eXtreme Passage Makers I've been writing about seems to be gaining new members every day. I had no sooner finished writing up yesterday's "Canadian Kissin' Cousins" posting about the recently announced Tactical 77 when Andy, one of...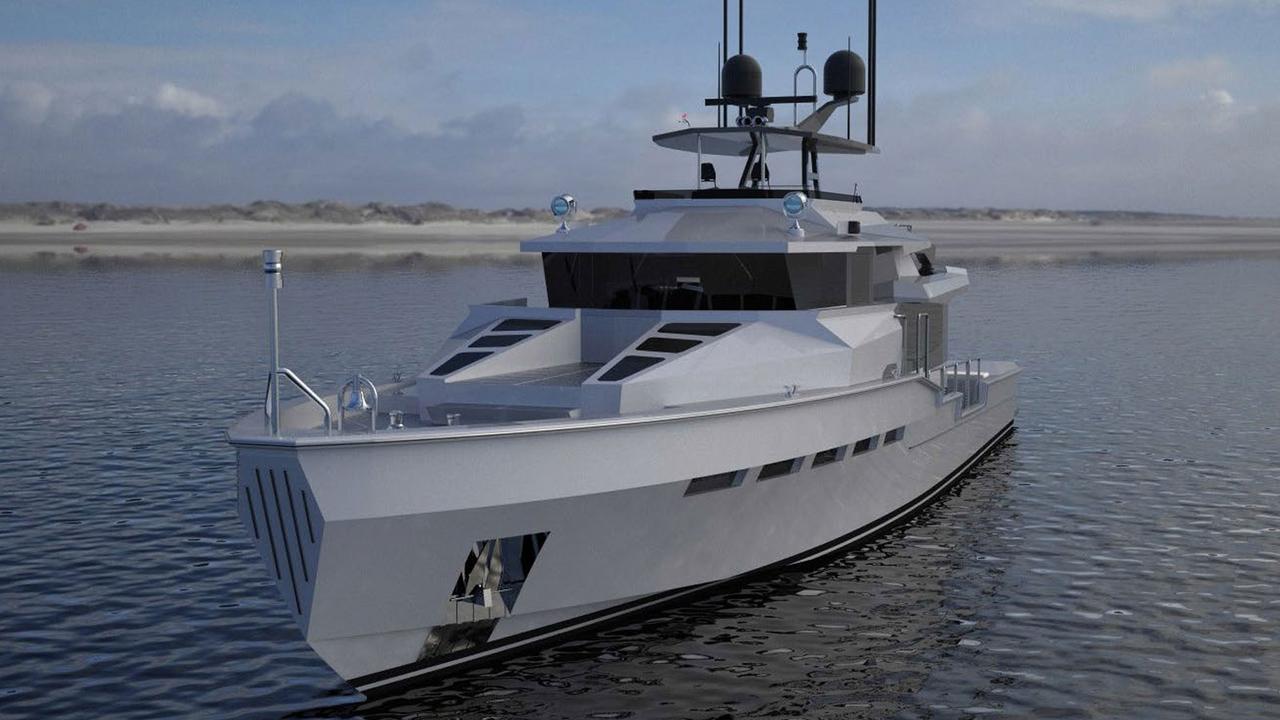 Last month I put up a post "Newest Member of this Family of Passage Makers" about the newest members of Dennis' Artnautica LRC58 line of boats, the LRC58-3 "Britt" and LRC58-4 "Raw" which have both been launched and are now at sea as will be joined by LRC58-5 being...
I've been here before. This is not my first time taking part in a new boat build. It was 1978, and I was 23 years old when my first husband Jim and I decided that we wanted to build a bigger boat, so we could make a living doing sailing charters. Jim had built boats...
When we were going through the process of choosing a boat builder, we knew that the location mattered a great deal to us. We didn't know for sure how long it would take to build the boat, but we knew we would be measuring the time in years, not months, so it had to be...
In July 2016, we launched LEARNATIVITY, our 52-foot steel cutter back into the water after nearly a year on the hard in Fiji. The boat was looking better than ever after a new paint job, and while we loved cruising in our sailboat, we had also been working for more...
In early September of 2016, Wayne was off on his second boat-building-related trip to Turkey with his bidding package from Dennis in hand, while I returned to LEARNATIVITY in Fiji by myself. We had left the boat in a hurry( to return for the birth of a grandchild)...
It was Christmas, 2014. We were anchored in the lagoon of an atoll in the Marshall Islands, Majuro, off a gorgeous little motu called Eneko. That was to be only the second Christmas that Wayne and I had spent together. We had met just over a year earlier, when Wayne...