The heat wave continues both weather wise and Möbius progress wise this week and here is your summary of all that has gone on.  After cooling off slightly last weekend with daytime highs down in the mid to upper 30's (90's F) they climbed back up throughout the week...
The heat was way up all this week both inside the building and outside.  Like most parts of the world apparently we had quite a heat wave this past week with daytime highs often getting over 40 degrees.  That's over 100 for you Fahrenheit types.  Not the best week to...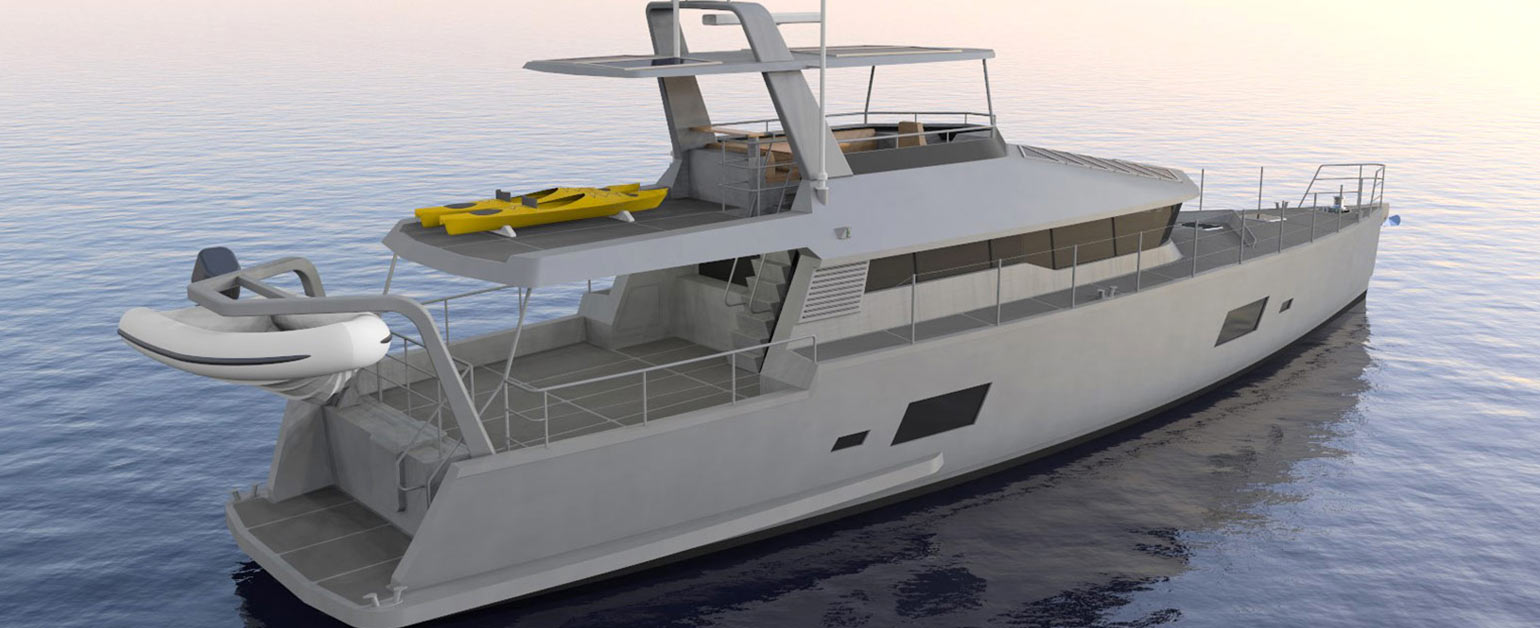 Wow!  This family of unique new eXtreme Passage Makers I've been writing about seems to be gaining new members every day. I had no sooner finished writing up yesterday's "Canadian Kissin' Cousins" posting about the recently announced Tactical 77 when Andy, one of our...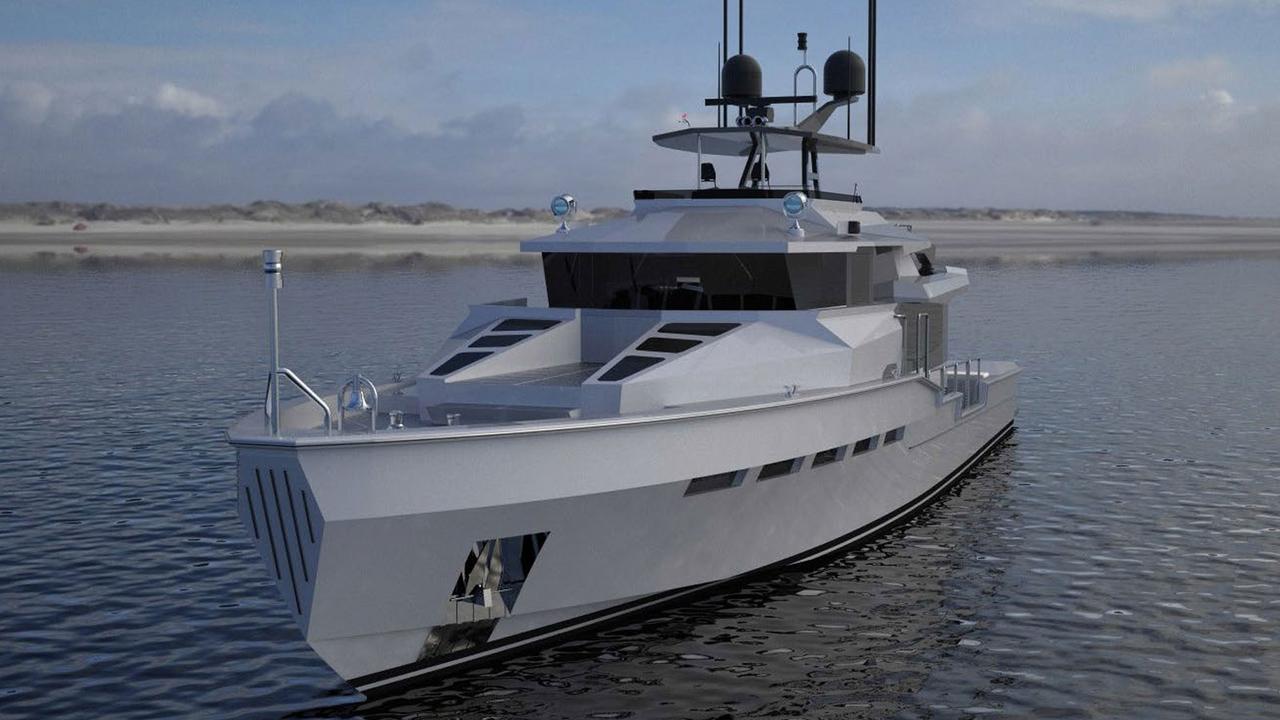 Last month I put up a post "Newest Member of this Family of Passage Makers" about the newest members of Dennis' Artnautica LRC58 line of boats, the LRC58-3 "Britt" and LRC58-4 "Raw" which have both been launched and are now at sea as will be joined by LRC58-5 being...
Lest you should think from my previous posts that the only thing being built here in the Antalya Free Zone (AFZ) are Mega Yachts and Super Yachts, thought you would enjoy seeing a recent visitor here.   This little fella was anchored outside the entrance to the AFZ...
One of the many great things about my office at GreeNaval Yachts is that I spend every day sitting in the middle of the Antalya Free Zone which is a collection of some of the world's largest and most renown shipyards for super yachts.  Every day driving to and from my...
I've been a big fan of Victron electrical components and the company for a long time since discovering them when I first bought our previous boat sv Learnativity in Sidney British Columbia back in 2005.  She was and still is a 1994 all steel 52' Bruce Roberts designed...
In July 2016, we launched LEARNATIVITY, our 52-foot steel cutter back into the water after nearly a year on the hard in Fiji. The boat was looking better than ever after a new paint job, and while we loved cruising in our sailboat, we had also been working for more...
In early September of 2016, Wayne was off on his second boat-building-related trip to Turkey with his bidding package from Dennis in hand, while I returned to LEARNATIVITY in Fiji by myself. We had left the boat in a hurry( to return for the birth of a grandchild)...
It was Christmas, 2014. We were anchored in the lagoon of an atoll in the Marshall Islands, Majuro, off a gorgeous little motu called Eneko. That was to be only the second Christmas that Wayne and I had spent together. We had met just over a year earlier, when Wayne...